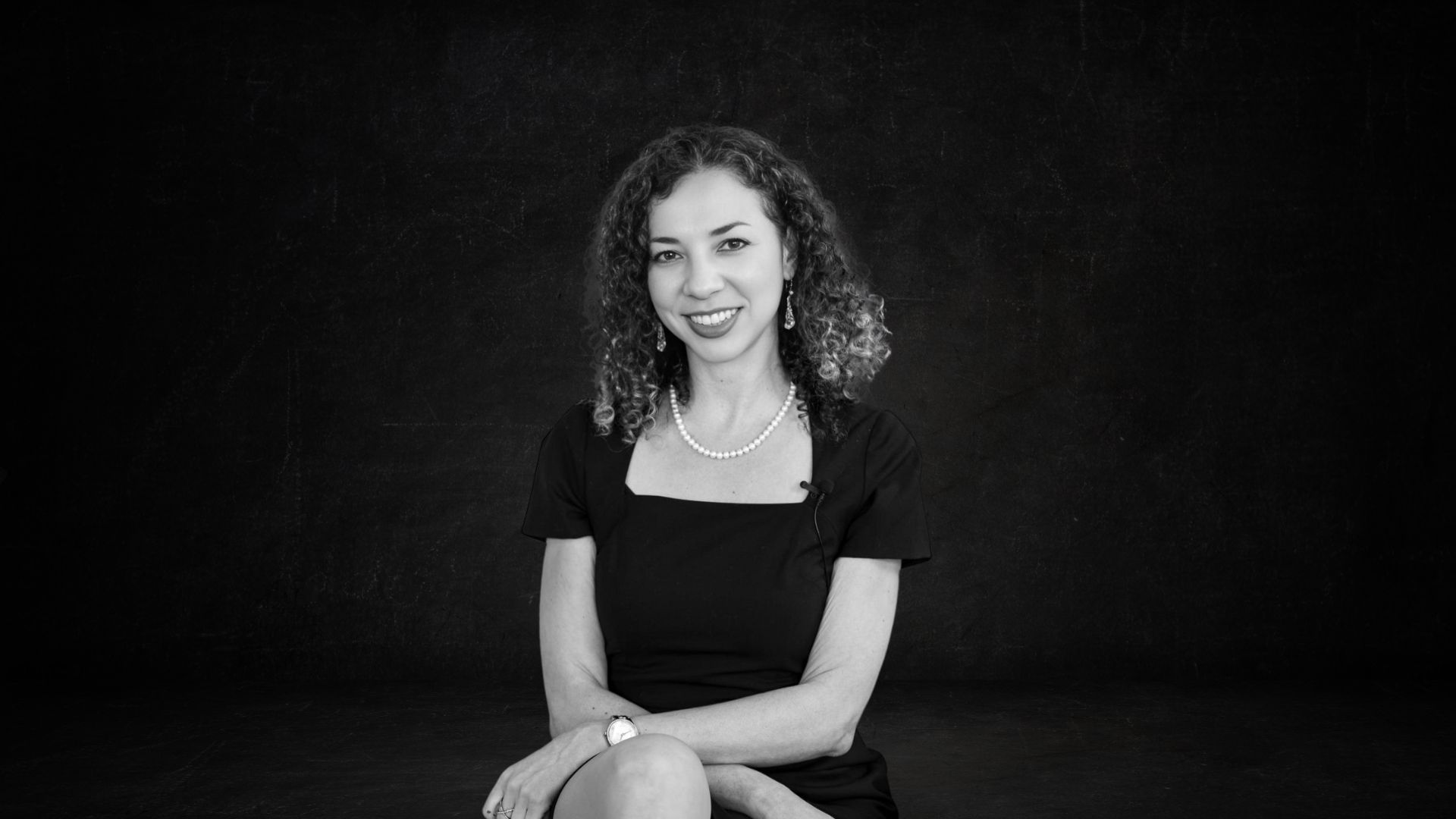 Sarah Hassaine: Redefining Inclusion in the Digital Health Industry
In a world that's increasingly recognizing the importance of diversity and inclusion, the remarkable journey of Sarah Hassaine serves as an inspiring tale of advocacy and empowerment. As the Head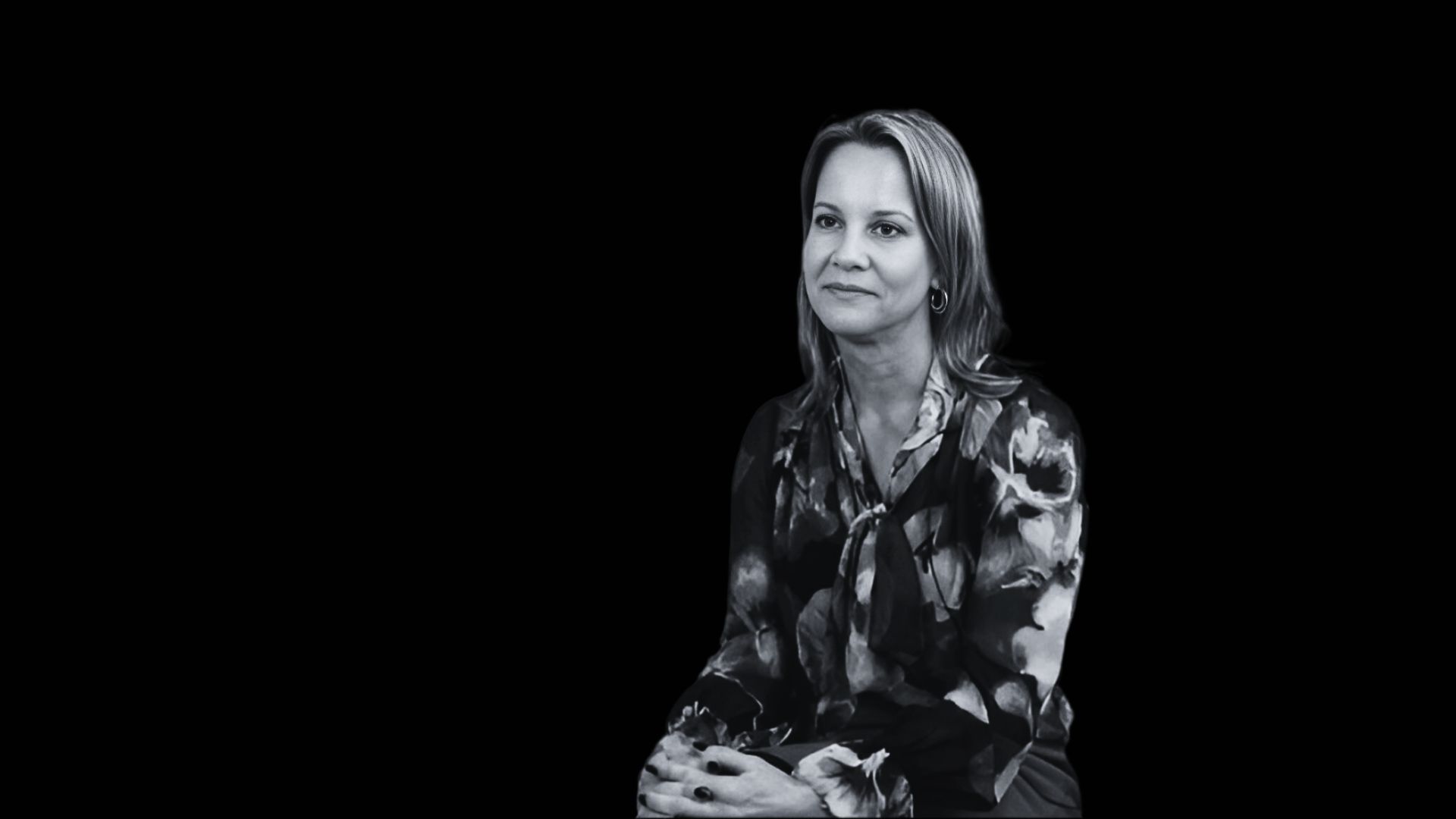 Zabrina Johal: A Journey of Resilience, Leadership, and Learning
In a world often characterized by conformity, Zabrina Johal's extraordinary life story stands as a shining beacon of resilience, leadership, and learning. Growing up in Montana, a place far removed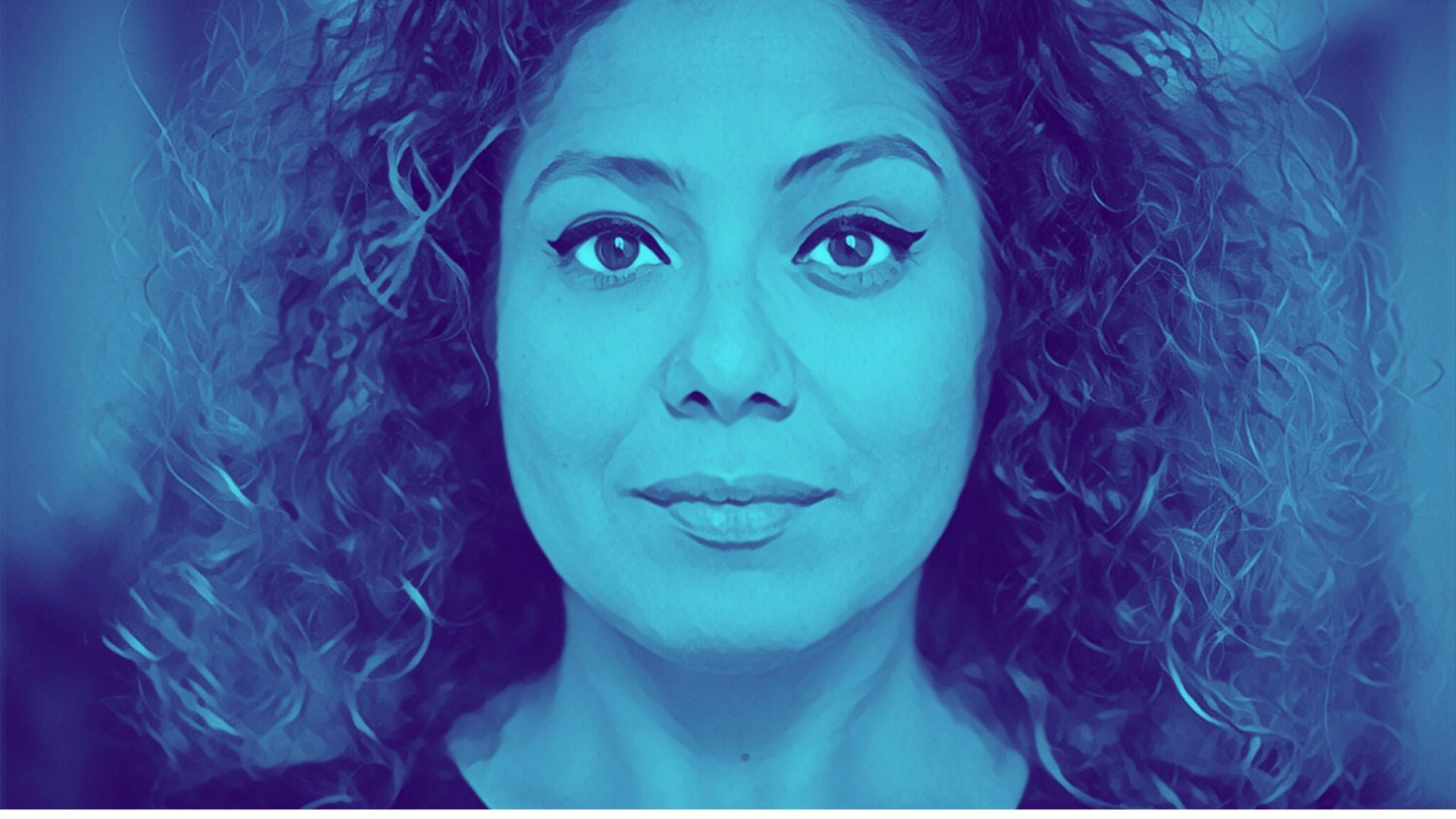 Yvette Gonzalez, a humanitarian, bioastronautics researcher, and spacesuit technician helping teenage girls develop careers in STEM
Yvette Gonzalez is a humanitarian, bioastronautics researcher, and spacesuit technician. After a successful humanitarian career, responding to disasters all over the world, she transitioned into the space industry. She founded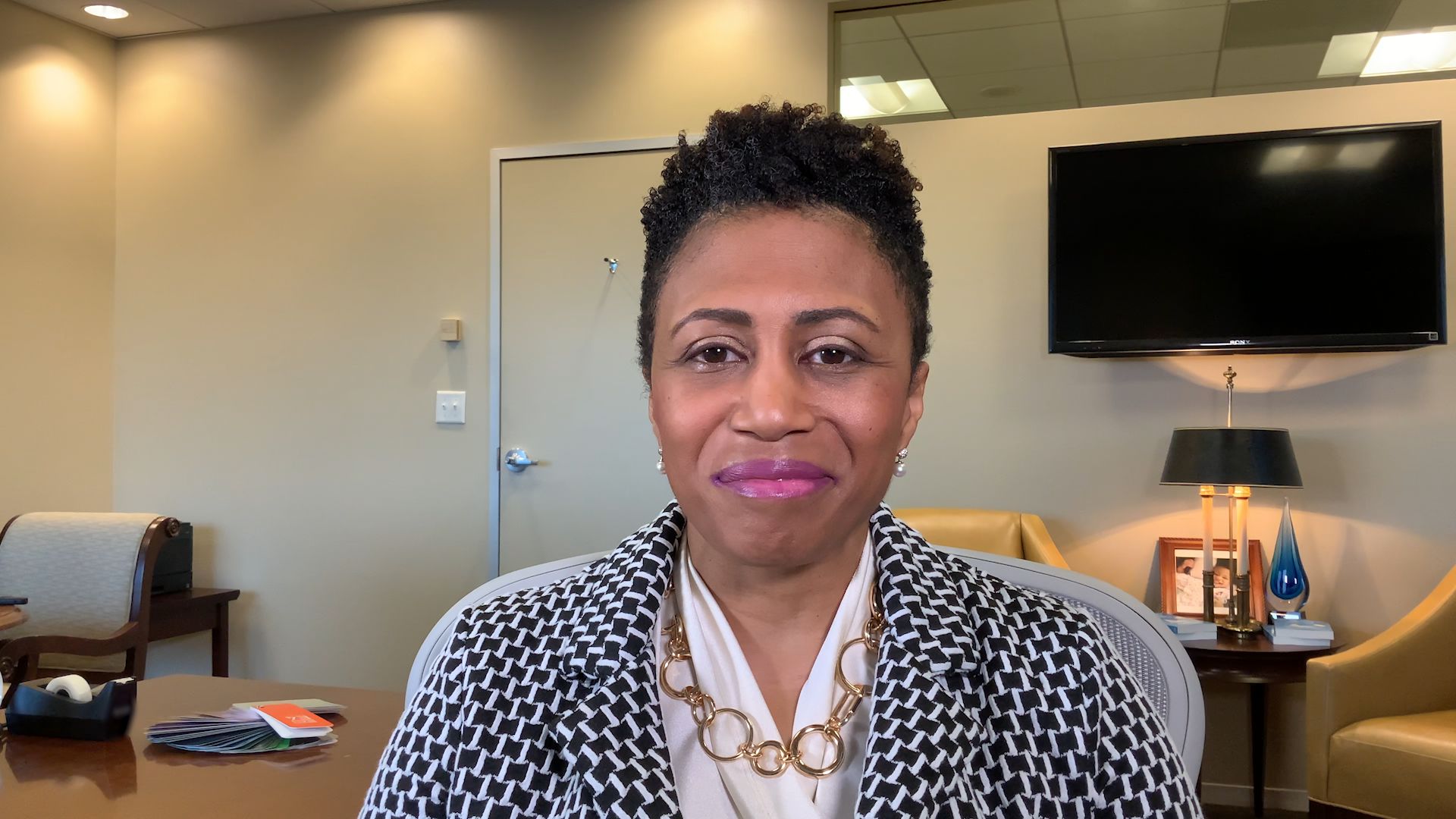 Michelle McMurry-Heath, leader of a major biotech group, shares insights on women and science.
World Woman Hour honors Michelle McMurry-Heath for her leadership in the life sciences and for promoting women's roles in those sciences. Michelle is President and CEO of the Biotechnology Innovation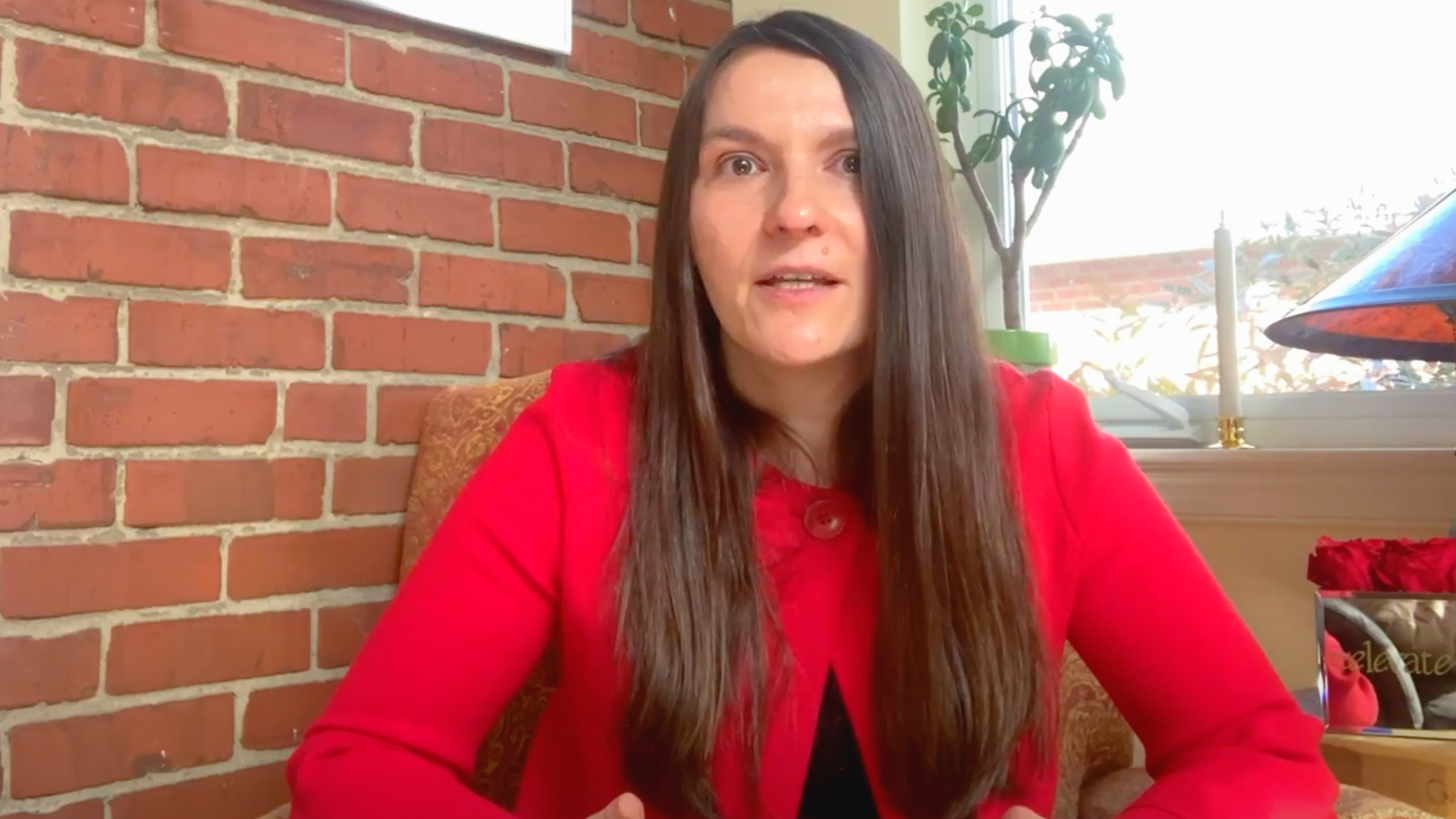 Nikki DeAngelis leads the development of novel cancer treatments and the next generation of women scientists.
Nikki DeAngelis serves as an inspirational leader in several ways: by her leadership in cancer research and development (R&D) , by her work in helping other women to succeed, and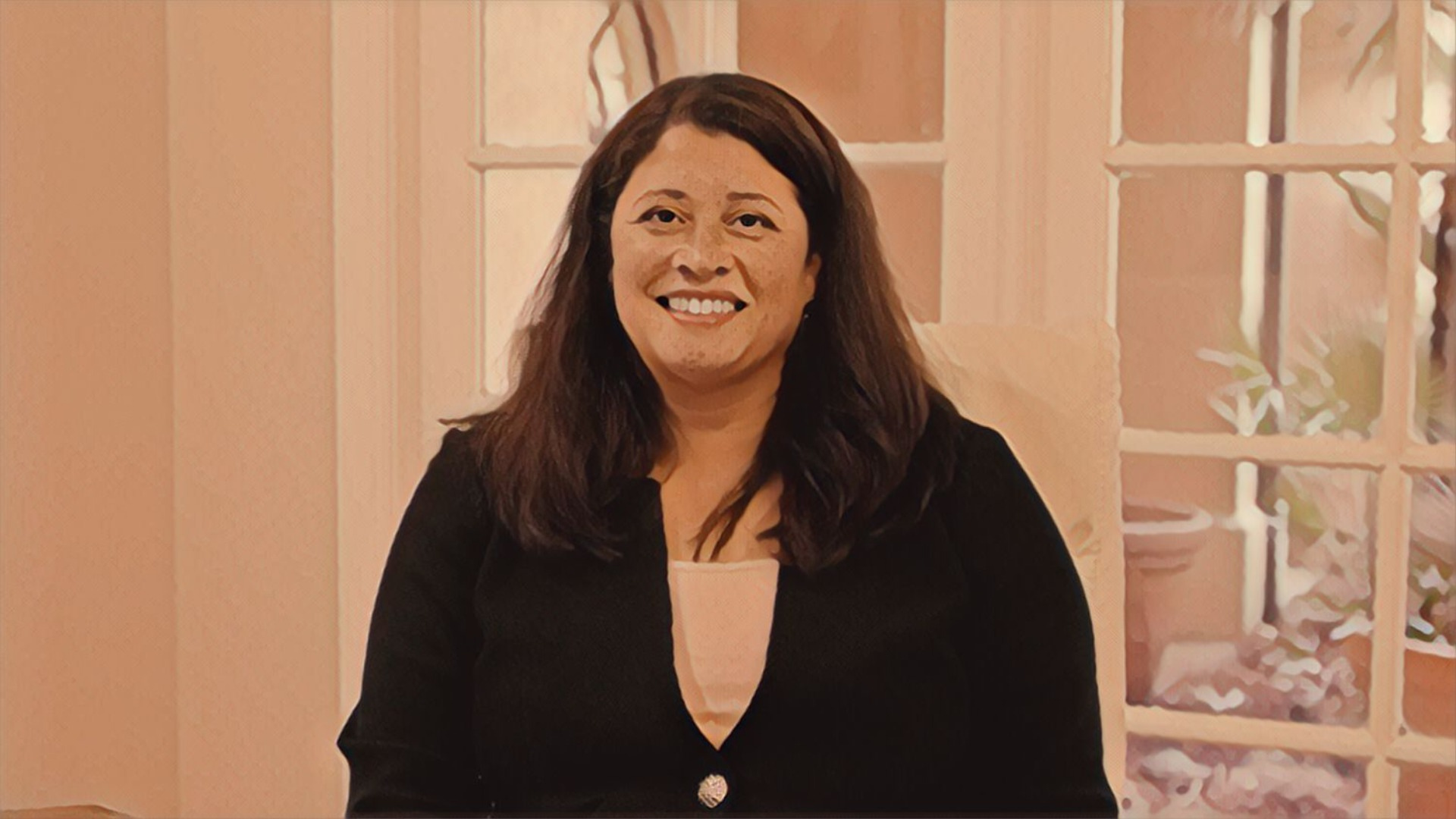 Medical researcher Dr. Macaya Douoguih is a global leader in vaccine development.
Dr. Macaya Douoguih has dedicated her life to saving lives through preventive medicine. In a remarkable career that spans several continents—and is still very much in progress—she has played key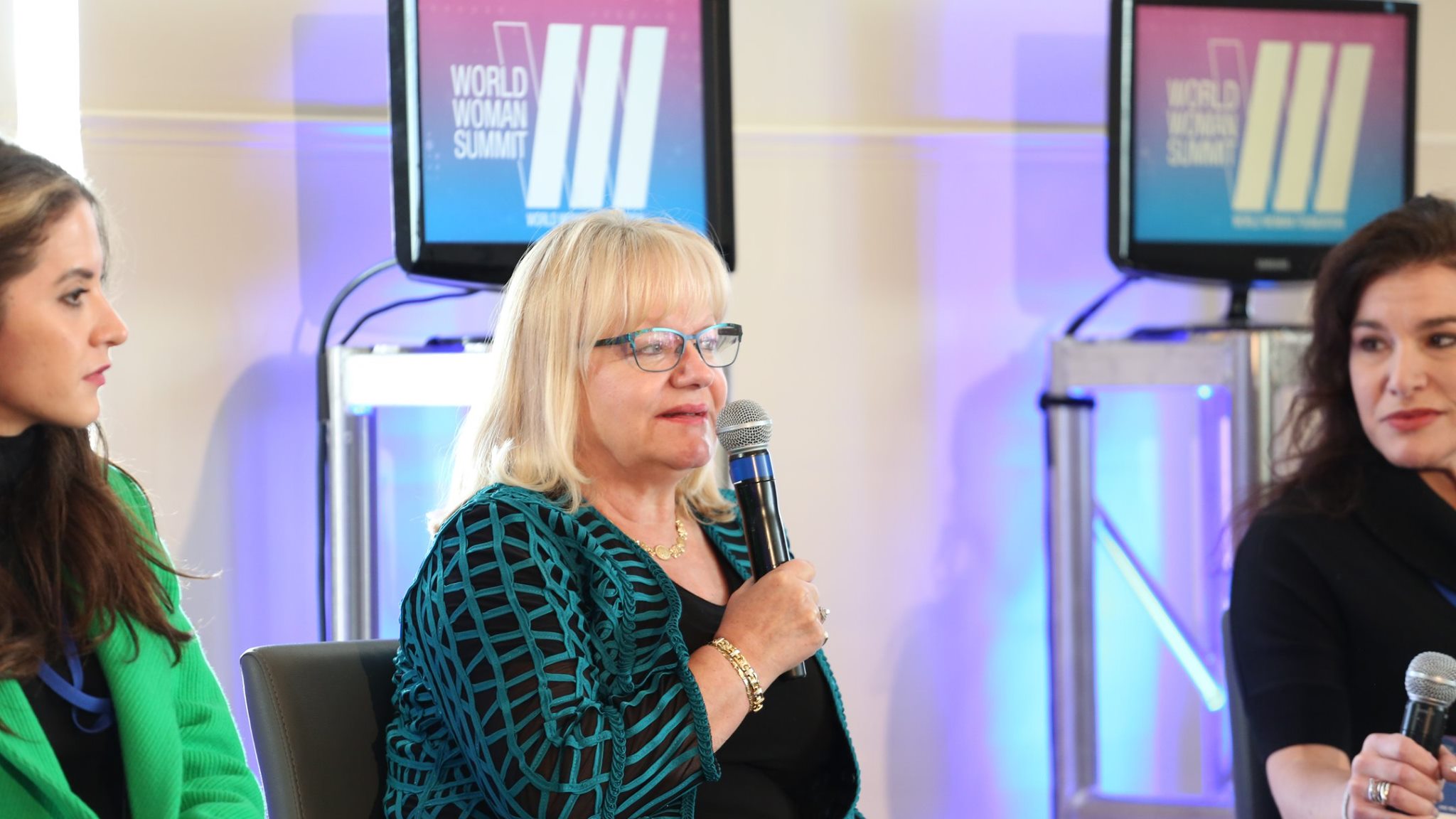 "WomenInnovaWorld" World Wide Platform for Innovation by Women
I came to Silicon Valley in 2009 as an expat for a global, world-leading communication company – Ericsson. It was an exciting experience arriving from Swedish culture to Silicon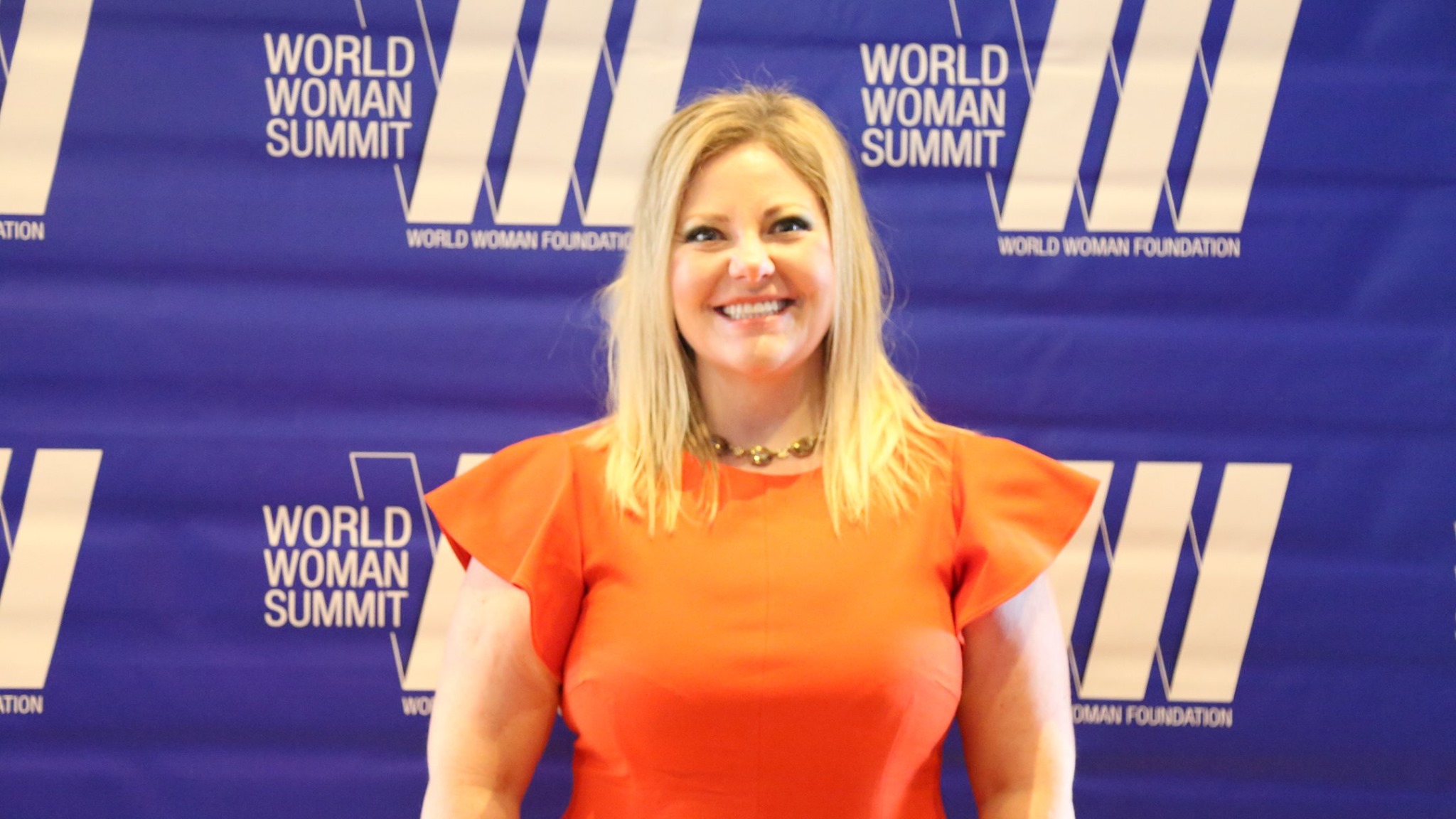 Making Bold Choices: How women in data are growing their careers and nurturing new talent
"When you've reached the top, send the elevator back down." It's a phrase we hear a lot when it comes to achieving career success and helping others. It sounds idealistic,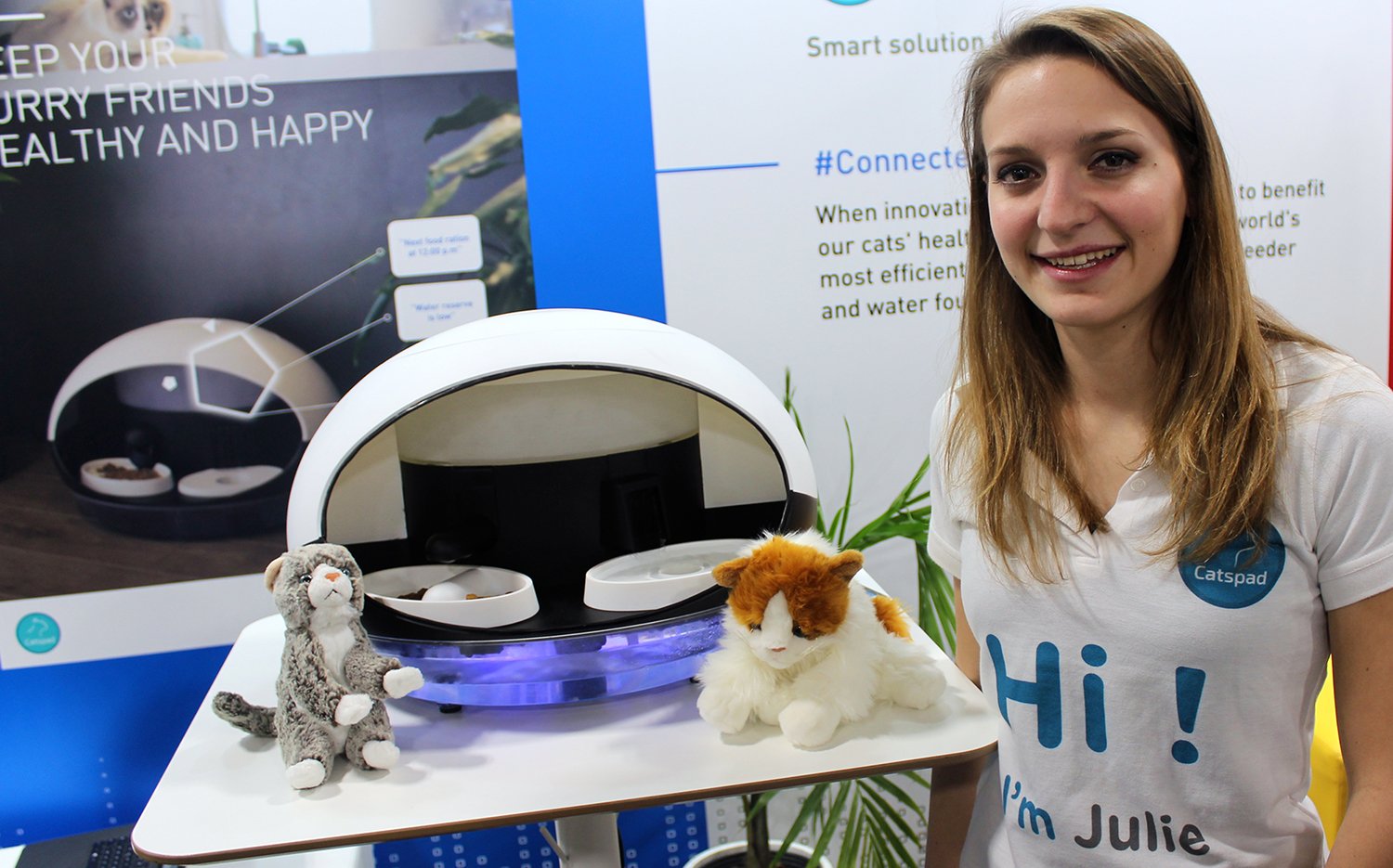 Julie Leleu, Co-Founder, Catspad: Revolutionising the Pet Industry
Catspad is the brainchild of two high school friends, Julie Leleu and Brice Cavelier. They were on vacation when Julie's cat, Mozart became sick. Julie, co-founder and CEO stated "Mozart means the world to