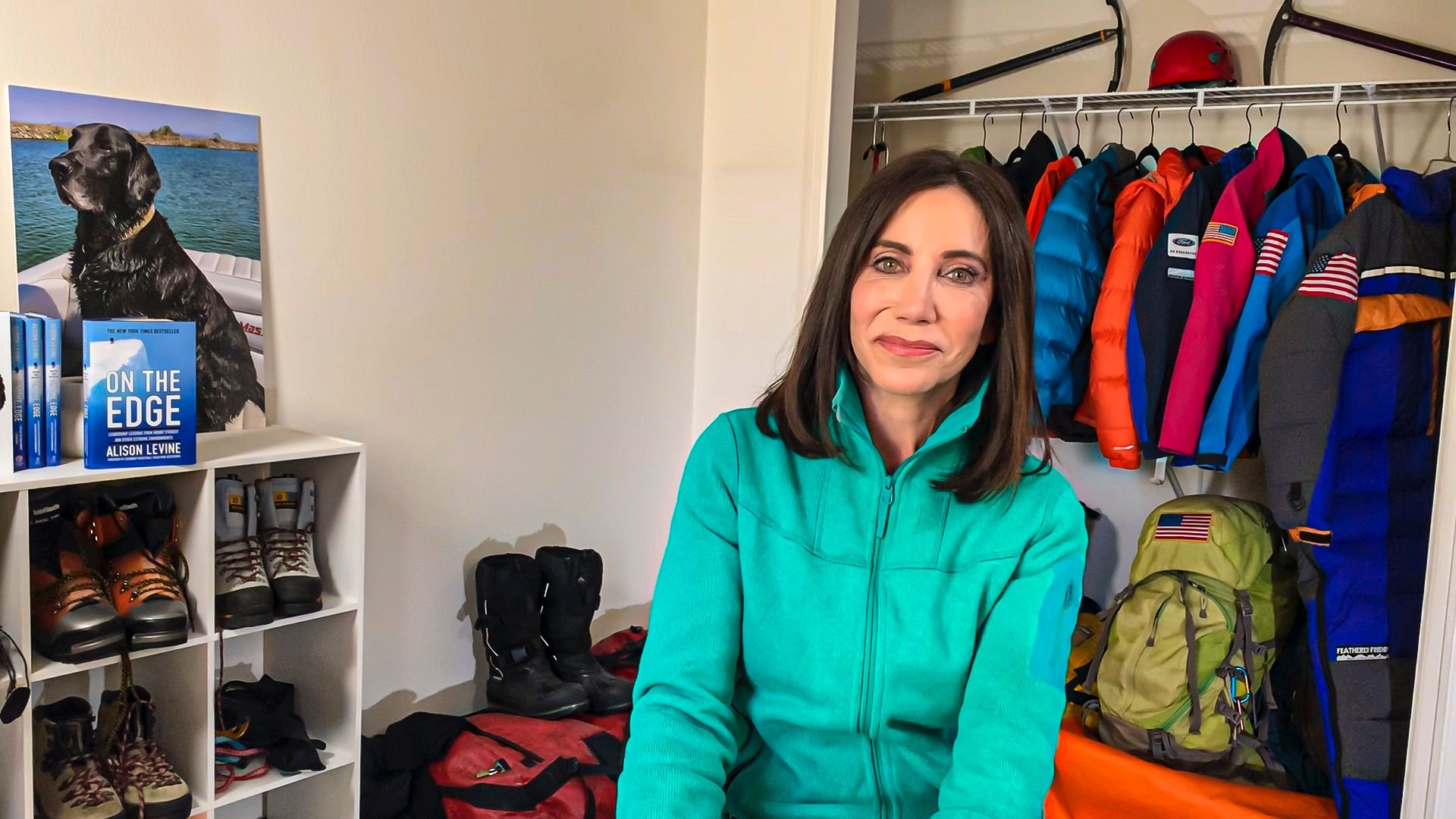 Having an adventure can change your life because it can change your perspective on things. Allison Levine
Allison Levine is an adventurer, a mountaineer, a Polar explorer, and a New York Times bestselling author. She is passionate about teaching the world about leadership. She encourages people to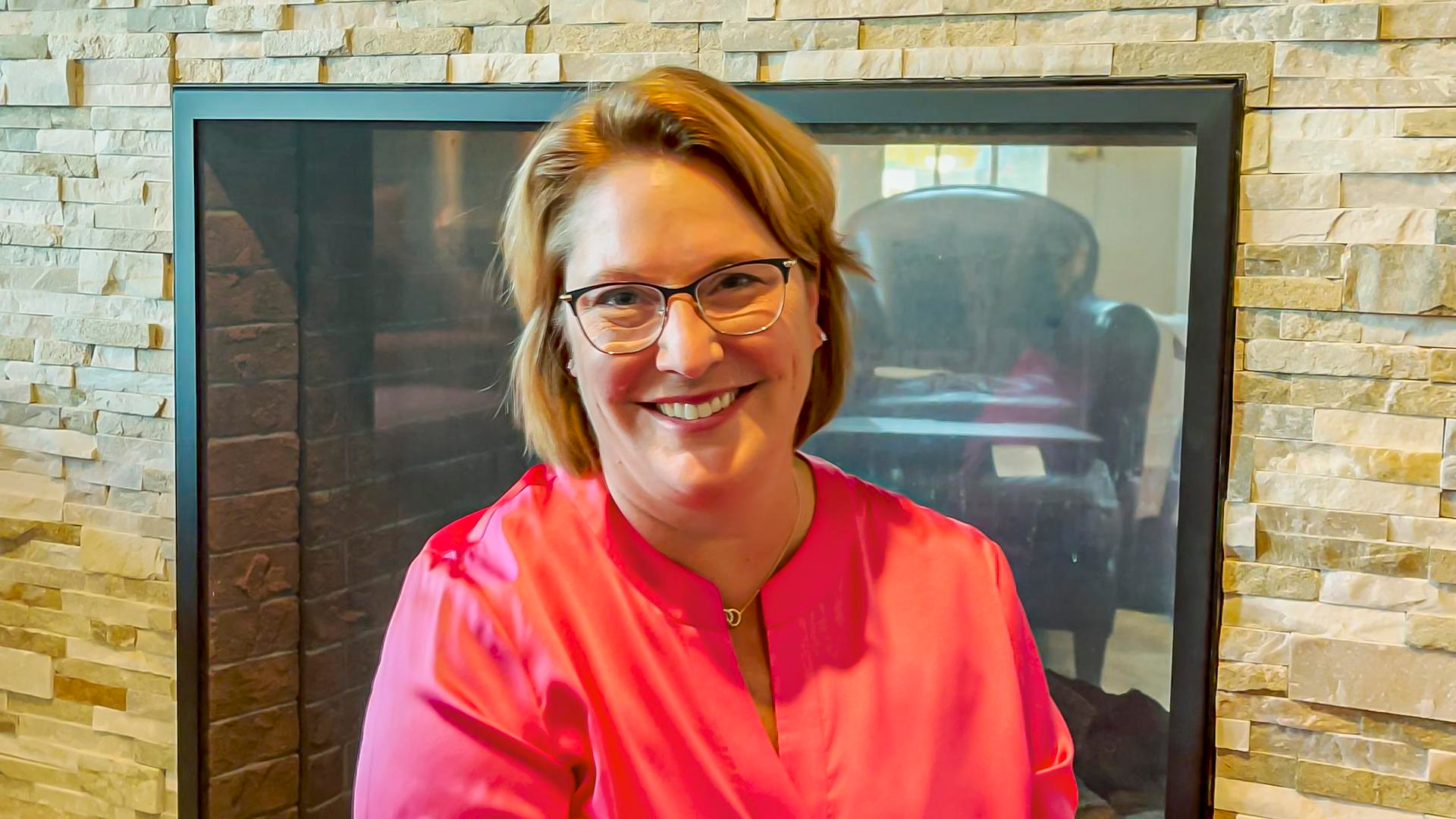 On recovering from trauma: "Let yourself feel grief. But you've also got to find something good in the situation." — Geralyn Ritter
World Woman Hour honors Geralyn Ritter for leading change in a unique combination of ways. She is the author of Bone by Bone: A Memoir of Healing, an upcoming book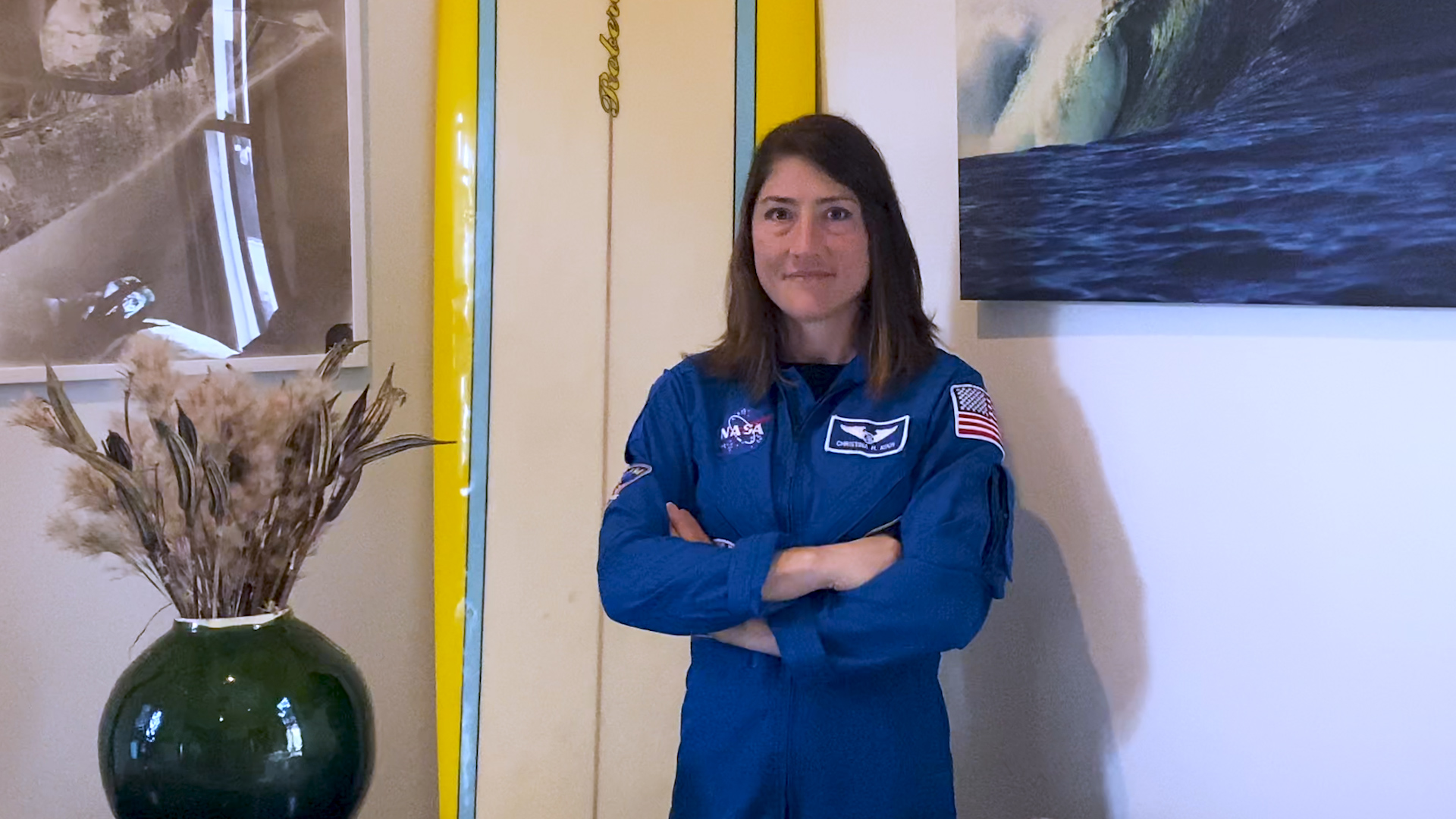 Astronaut Christina Koch talks about living in space —and how to live more fully here on Earth
Although the early years of space travel were limited to men, 70 women thus far have flown missions to outer space. One who stands out among them is U.S. astronaut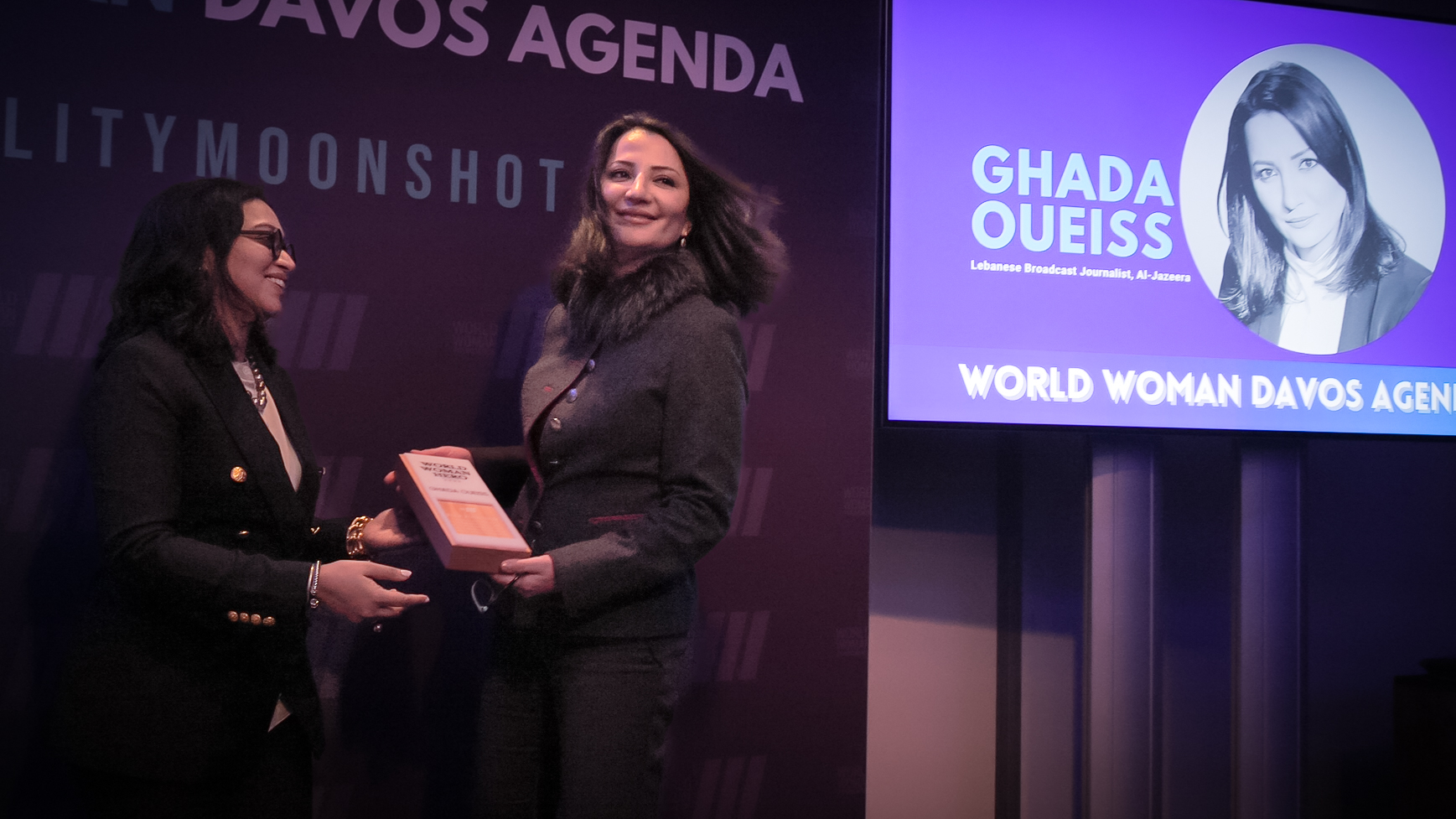 World Woman Hero Ghada Oueiss: A fierce advocate for change and justice for women in Middle East
 World Woman Foundation is delighted to announce Ghada Oueiss, Broadcast journalist, Al Jazeera as the World Woman Hero honoree for 2023 during World Economic Forum week.  The award ceremony was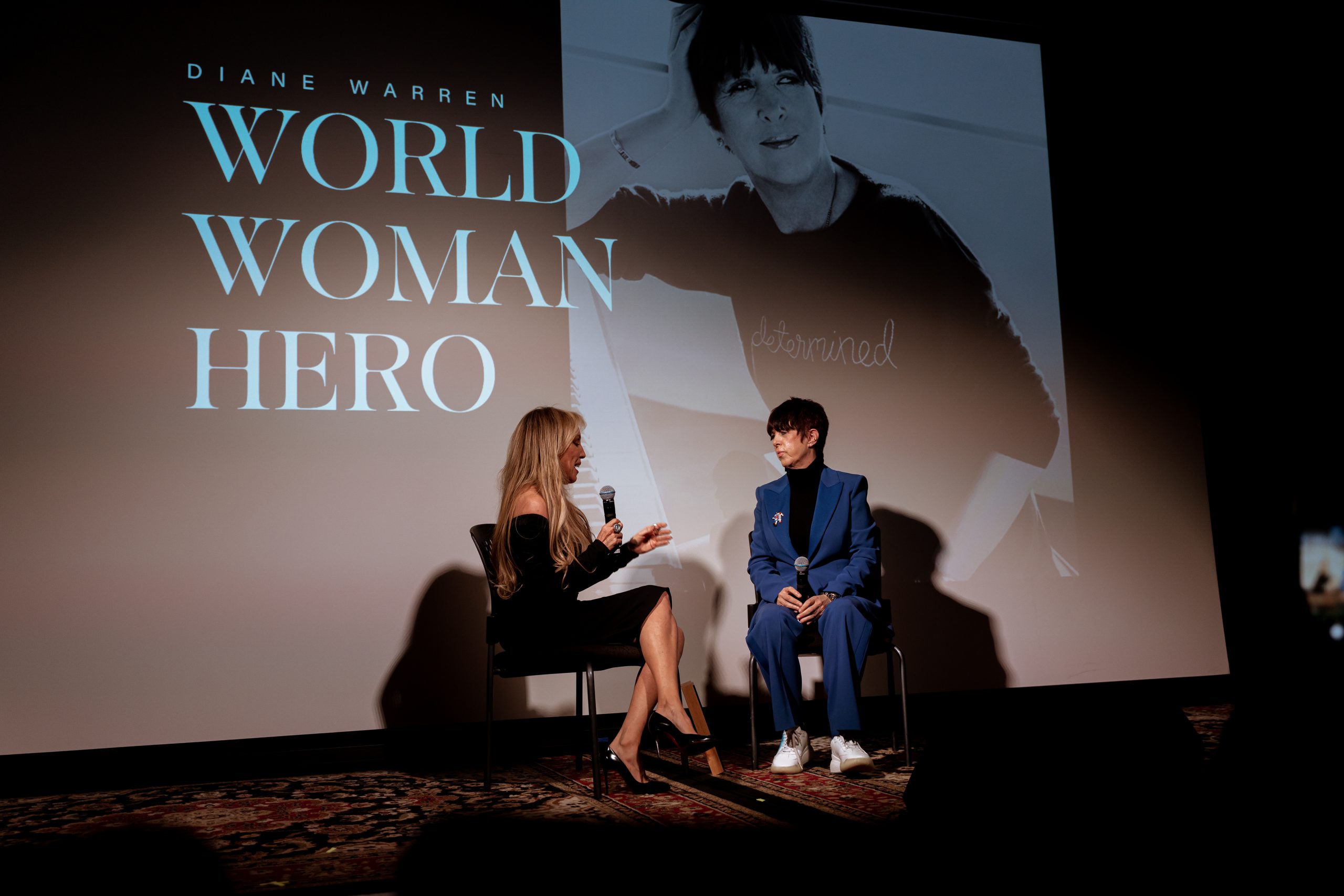 Diane Warren Named World Woman Hero 2023 for Her Exceptional Philanthropy and Music Legacy
Diane Warren has achieved incredible success in the music industry, earning numerous accolades for her exceptional songwriting and publishing work. Her success is a testament to her tenacity and perseverance,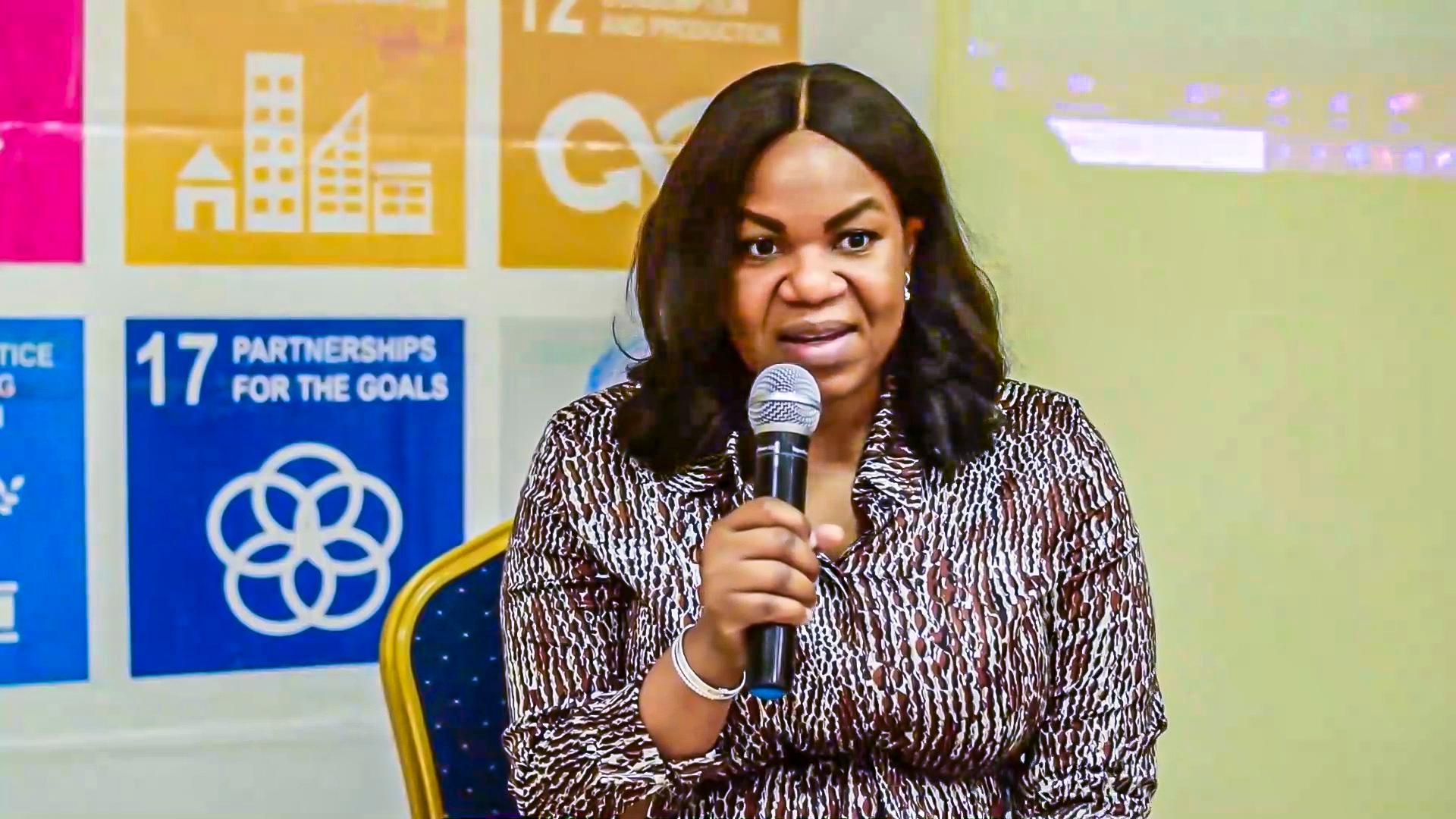 Nigerian change-maker Damilola Ogunbiyi  leads UN-backed global group Sustainable Energy for All
World Woman Hour recognizes an extraordinary woman for leading global change in a vital issue area. Damilola Ogunbiyi is the CEO of Sustainable Energy for All (SEforALL), an action group
You're at the
right place
If you want to tell a story or offer a perspective on women and girls' issues. You're at the right place.
We invite you to share your insights to raise awareness, urgency, agency, and action for women and girls worldwide. Express yourself creatively for a growing audience of 350K readers; you'll have a chance to join our movement to reimagine #equalfuture with us.
Write what matters to you, we give you feedback and help you shape your idea.
We foster a committed community of gender equity experts to reimagine women's stories.
When help you reach new readers, build deeper relationships and make an impact with your story.
Invest in woman by helping to create 1 milion female heroes